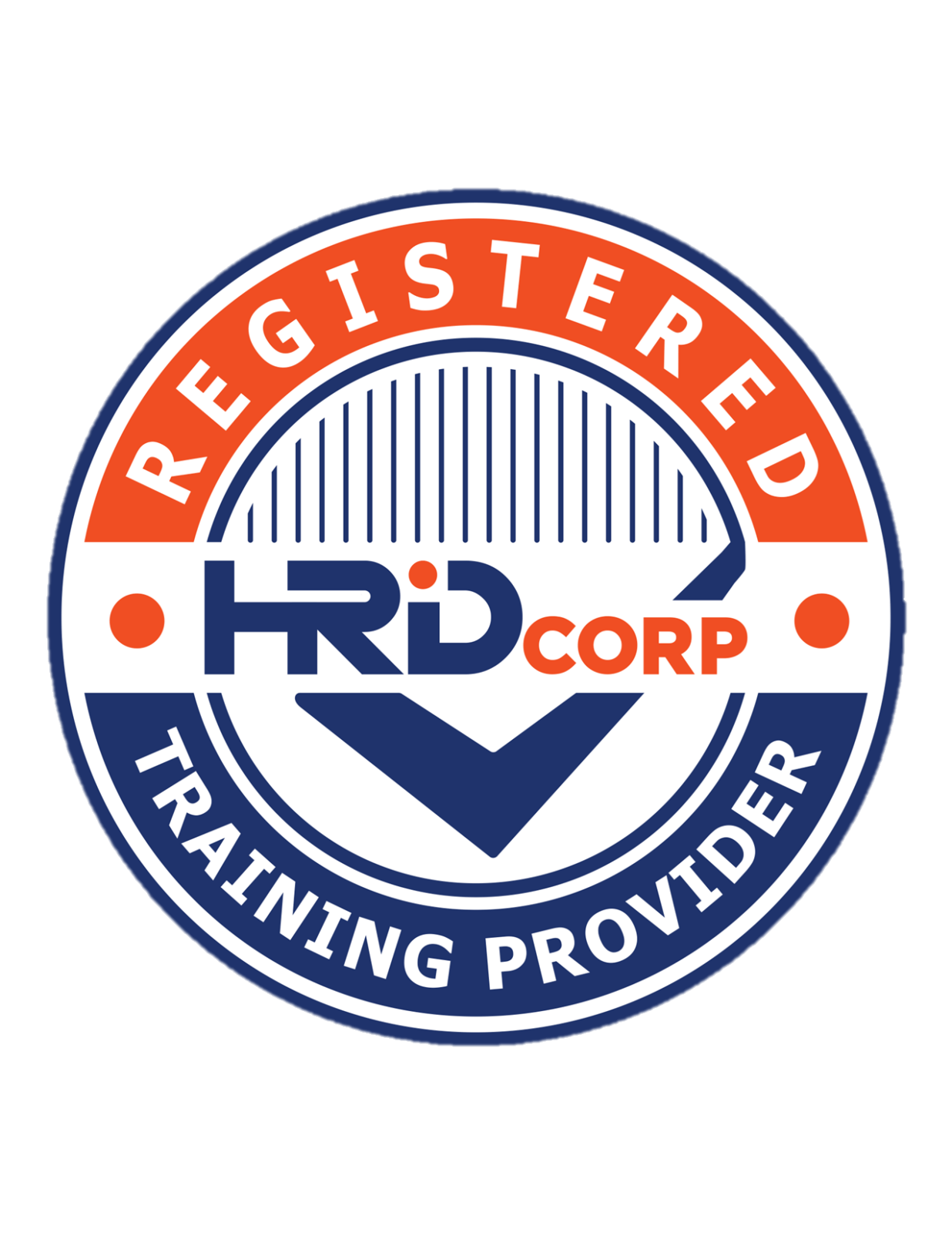 WE PROVIDE SBL KHAS TRAINING PROGRAM

OTC Training Centre 
SBL-Khas is a dedicated programme designed to assist employers in retraining and upskilling their employees in line with their operational and business requirements.
Funding for in-house or public training for a minimum duration of four (4) hours
Other claimable costs such as: 

Meal allowance
Daily Allowance
Consumable Training Materials
Hotel Rental Package OR Training Rental Place
Airfare Ticket OR Transportation
OTC Training Centre Sdn Bhd is widely considered as one of the best and top training provider in Malaysia, having winning prestigious awards from MOSHPA, HRD Corp, SME100 Malaysia, Top 10 of Malaysia and the Golden Bull Award.
OTC Training Centre has been an innovation leader in the development and delivery of practical outsourcing training programs for the past 17 years. Since then, we have supported thousands of companies to upskills their employees with personalized content and learning solutions. Today, we have evolved to provide a full suite of outsourcing services in the learning and development field.
Our training programs are entitled to HRD Corp claim, with our trainers being certified by HRD Corp as well. As a training provider, we aspire to keep providing the best training to our respected clients to ensure their satisfaction while using our service as the training provider.
PROGRAM: ADVANCED DEFENSIVE DRIVING COURSE
NOR ADILAH RADZUAN - SENIOR ENGINEER
We had lot of practical exercise such as changing tyre and hands on during vehicle checking. Trainer used appropriate video as example which was very useful
PROGRAM: ADVANCED DEFENSIVE DRIVING COURSE
RADIAH BINTI ZAINUDDIN - ADMIN ASSISTANT
Berkongsi ilmu pengetahuan yang sangat bergurau seperti peralatan - peralatan untuk tayar
PROGRAM: OVERHEAD CRANE SAFETY TRAINING
ELTON MEZI MICHAEL - TECHNICIAN
Easy to understand and discovered how to learn more effectively. Will recommend to other staff
PROGRAM: EXCELLENT BEHAVIOURAL INTERVIEWING
GUNASEGARI MANIKAYASAGAM - TEAM LEADER
This training very interactive and knowledgeable. Good example and reference which relevant with our situation going through that gives us some tips that can be use
PROGRAM: SAFETY IN HANDLING FORKLIFT TRUCKS
ZULKARNAIN B. AHMAD - SUPERVISOR
Mengetahui tentang cara pemanduan forklift dengan lebih betul dan cara melakukan maintenance
PROGRAM: SAFETY IN HANDLING FORKLIFT TRUCKS
MOHAMAD NAZRI B. MAT SAID - OPERATOR
Sangat memuaskan apabila dapat belajar perkara baru tentang forklift dan berkaitan pemanduan forklift dengan selamat
PROGRAM: MICROSOFT EXCEL – INTERMEDIATE LEVEL
TEI CHUEN WEI - ACCOUNTANT
Good, clear explanation and easy to understand. I learned lots of beneficial formula related to Microsoft Excel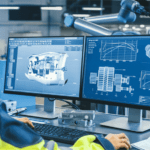 PROGRAM: GEOMETRIC DIMENSIONING & TOLERANCING
SHARMITA DEVI RAMAKRISHNAN - SENIOR ENGINEER
Best training that i have attended. I have learnt and understand the subject with examples and questions to test my understanding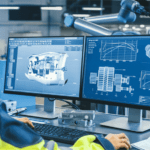 PROGRAM: GEOMETRIC DIMENSIONING & TOLERANCING
NABILA BINTI YAHAYA - SUPERVISOR
Good training session with multiple activities such as grouping work. Very interesting session to attend
PROGRAM: SUCCESSION PLANNING PROCESS
SYAHRIL BIN M. AZMI - COO & DIRECTOR
Explanation was easy to relate to daily job & responsibilities
PROGRAM: BUSINESS COMMUNICATION SKILLS
WAN MUAZZAM BIN WAN JOHARI - LINE LEAD
'We had a very interactive sessions that can improve our business communication skills. All the role play, activities and practical sessions are very useful in improving how we are communicating with others. Looking forward for the next sessions!!!'
PROGRAM: MEASUREMENT SYSTEM ANALYSIS WITH MINITAB
NUR INTAN IDAYU BT MALIKI - ENGINEER
Solving Session very condusive and helpful. Moreover, Even people with zero knowledge of Minitab able to understand easily through this training
PROGRAM: STRATEGIC PROCUREMENT AND INVENTORY MANAGEMENT SYSTEM WITH INTRODUCTION TO CONTRACT MANAGEMENT
MS. SUDARATT A/P PET TONG - SENIOR EXECUTIVE
"Good interactive problem solving and given good example of situation that related to the real situation in workplace."
PROGRAM : FIRE EVACUATION DRILLS AND PLANNING
MS PUTERI NUR ELLYSHA BINTI MD ZAINI - PRODUCTION OPERATOR
"Dapat mempelajari cara-cara penggunaan pemadam api dengan dan trainer menyampaikan maklumat dengan tepat dan senang untuk difahami."
PROGRAM: SIX SIGMA GREEN BELT
MS. IRINA MAZWIN BINTI HAZRI - ENGINEER
"Trainer is very concern on students' issue and the learning materials are complete."
PROGRAM: ACCEPTANCE SAMPLING (ISO2859)
MS. SHAMIN ASYRANI ALIES - SR.EXEC
"Trainer bagus, banyak bagi exercise dan contoh-contoh untuk mudah faham."
CERTIFICATES