Client 1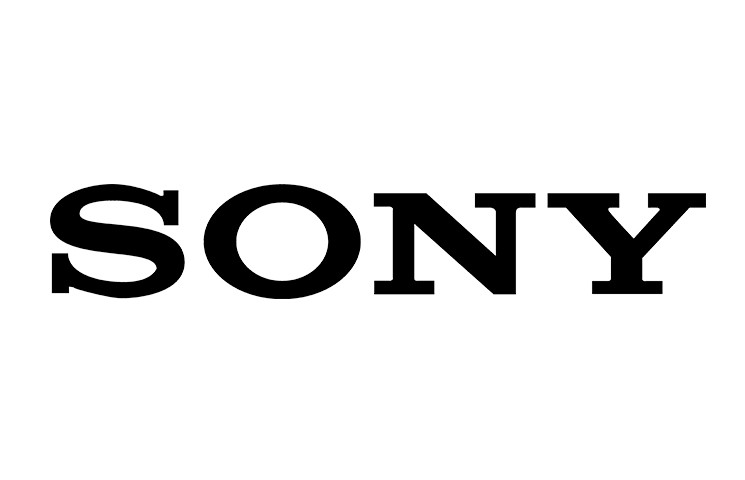 PROGRAM : UNDERSTANDING RULE OF TRADE, LETTER OF CREDIT, DOCUMENTARY COLLECTION AND BANK GUARANTEE AND HOW TO MITIGATE THE RISK
MR ARGA - EXECUTIVE

The trainer is very helpful and care to the audiences development. Keep up the good works
PROGRAM : DIGITAL SOCIAL SELLING MASTERCLASS 2021
MR YEOH - PLANNER

The way of trainer elaborate further with real life case example.
PROGRAM : STRATEGIC SUPPLY CHAIN STRATEGIES
MS NOORHIDA - ASSISTANT MANAGER

Study cases that make us more understand. We can give input and can discuss with trainer and other trainees
PROGRAM : PLASTIC INJECTION MOLDING: ROBUST PROCESS DEVELOPMENT & SCIENTIFIC MOLDING
MR MUSTAFA - TECHNICIAN

Cara penyampaian mudah difahami dan membantu dalam kerja saya
PROGRAM : TRAINING NEEDS ANALYSIS FOR ORGANISATIONAL EFFECTIVENESS & EFFICIENCY
MR FAUZAN - MANAGER

Good to have breakout session for each related modules. Thank you to the Trainer Pn Nurul & team.
PROGRAM : UNDERSTANDING RULE OF TRADE, LETTER OF CREDIT, DOCUMENTARY COLLECTION AND BANK GUARANTEE AND HOW TO MITIGATE THE RISK
MS ZAREENA - SHIPPING CLERK

Thanks for the 4 days training, trainer prepare deliver informative training sessions.
PROGRAM : ANALYZING & VISUALIZING DATA WITH POWER BI
MR JEREMY - ENGINEER

Overall is good. I got learned a few best practice tips in this training. DAX is interesting and fun to me.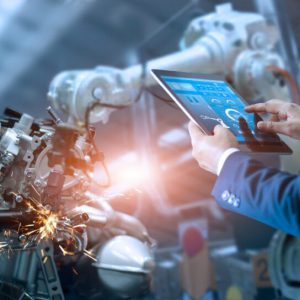 PROGRAM : INDUSTRY 4.0: INTRODUCTION & THE DIGITAL DISRUPTORS
MR ERIC - AVP MARKETING

The trainer, Mr Selvaraj is quite lively on his presentation, given the right amount of quiz / test, if he is able to provide more videos / animations, that would be even better, but he is doing quite a good job, and knowledgeable on what he is trying to deliver to the crowd.