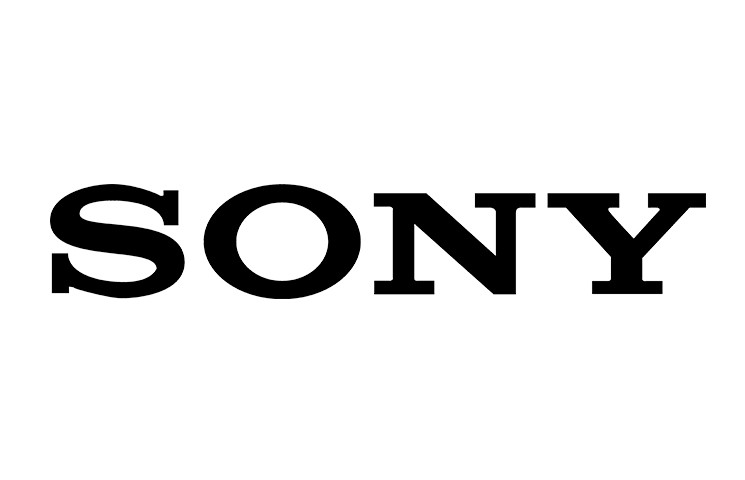 SapuraCrest Petroleum Bhd
Practical Approach to Rotating Equipment

"Very informative and interesting program as trainer is an experience person with his skills and knowledge. Valuable learning experience."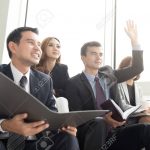 Atlas CSF Sdn Bhd
A Practical Approach to Centralized Air-Conditioning System

"Very interesting example/ samples during explanation. Make to us easy to understand faster and easier."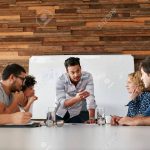 Hicom Automotive Manufacturers (M) Sdn Bhd
Fundamental of Project Management

"This training is very good to me because I handle project improvement in my company. Show me my weakness and where I have to improve."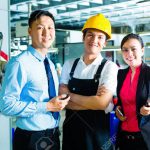 "Mr. Ir. C hua is an expert in HVAC Design, it would be a great impart if the training is available for Mechanical Engineering Undergraduate students."
TNB (ICT)
Professional Presentation Skills

"Lively and wonderful. Highly recommended to all executives and managers alike."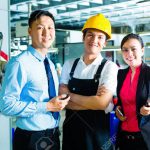 Sarawak Shell Bhd
Win-Win Negotiatio

"A very lively lecture with live example by consultant who is also has broad knowledge."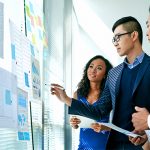 Approved Group Sdn Bhd
A Practical Approach to Boiler Operation, Maintenance & Mgt

"Excellent consultant with diverse knowledge and experience in the field. Presentation was done in a very audience and effective manner."
Panasonic Elec. Devices (M) Sdn Bhd
Structured Approach to Rapid Product Development

"Candid, Witty and Insightful. Dr Loh and Dr. Wong outlines the product design and development methodology in a canvas filled with interesting anecdotes and case studies of MNC companies. A definite prerequisite for any design engineer desiring a better understanding of the system and introduction to new ideas."